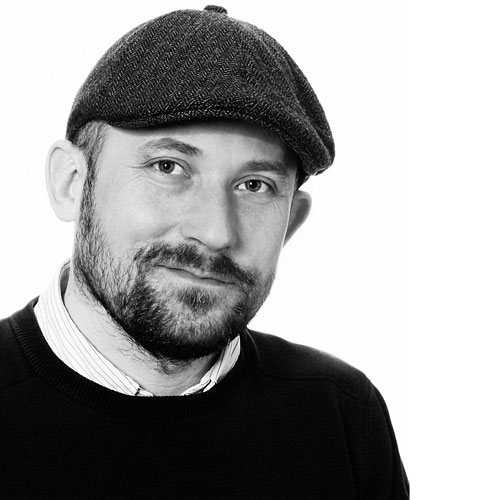 A wedding photographer available worldwide, who loves to cook & travel.
YOUR WEDDING STORYTELLER
Every time you open that story, no matter how many years have passed, it will come to life and in a split second you'll be taken back to your wedding day. That's my job!
THE INVISIBLE WEDDING PHOTOGRAPHER
If I were invisible, all of the photographs would then be completely sincere and they would tell a perfect story. Until I become invisible by some miracle, I developed a skill. I'm there at the wedding, always close by, always at the right place, but nobody notices me, just like the people who live next to the railway don't notice trains.
WEDDING PHOTOGRAPHY
There's something mystical about weddings. Each one is a completely different, unpredictable, emotional and entirely new experience for me as an observer. In a wish to discover the magic of weddings, I started recording them in 2003.
LIFE OUTSIDE WEDDINGS
I love to travel and meet new people. When I'm home, I grow vegetables on my small ecological garden and cook. Creative cooking makes me relax and have fun. Mountain biking, film making and photography charging my batteries.